Wireline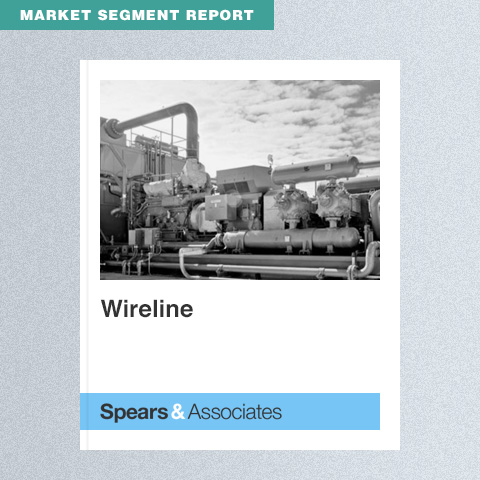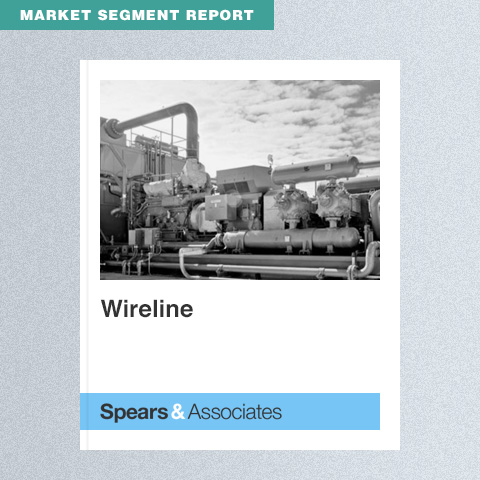 Wireline
Purchase Corporate License
The wireline market includes the electric line (E-line) segments of both open hole and cased hole logging and completions, as well as slickline operations. Global wireline revenues reach $9.8 billion this year, up 12% from the previous year, driven primarily by NAM strength in the first half of the year. Completion activity falls and pricing has downward press on land NAM due to Permian takeaway concerns. The international market has yet to recover and remains essentially flat year over year.
The Wireline Market report covers the following topics:
Market drivers

Global oil and gas demand and supply

Oil and gas prices

Drilling activity by region

Wireline market size ($) and growth

By type Open Hole and Cased Hole 10 years of history-present

US Market by region 10 years of history-present

Competitive environment

U.S. regional descriptions

Wireline supply chain including units, wireline and perforating supplies

Profile of leading wireline firms

Revenues by company, 10 years of history-present
The Wireline report is available as immediate digital download upon purchase.