Oilfield Logix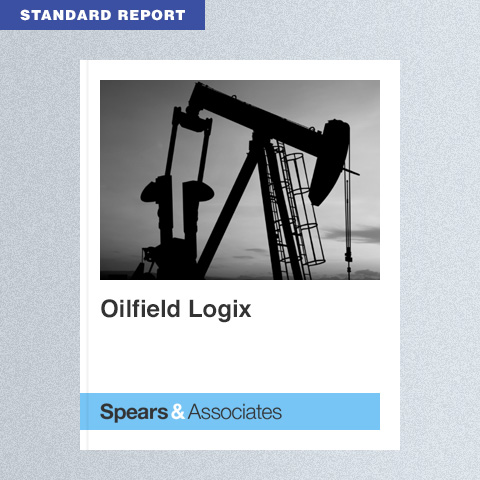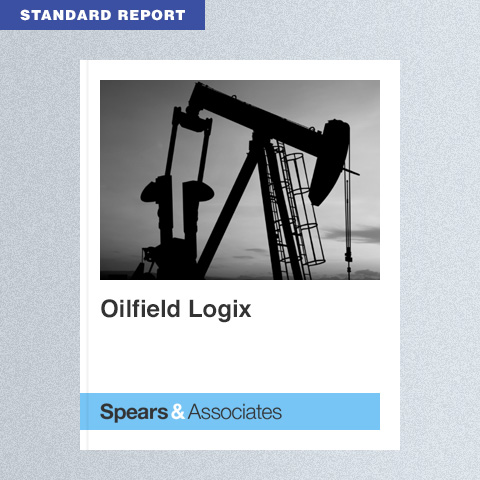 Oilfield Logix
Purchase Corporate License
The Oilfield Logix Series quantifies and forecasts the oilfield equipment and service markets of the total US and of each major US land regions. For customers interested in an evaluation of just the US land oilfield equipment and service industry, this report is the right tool.
Clients subscribing to the Oilfield Logix Series will receive complete and revised market reports each quarter for one year. In these years of rapid change in the industry, Spears is committed to keeping clients up to date on commercial, technical and activity trends within the sector.
The Oilfield Logix Series is constructed in partnership with Oilfield Logix, LLC, an independent data mining company whose team of analysts are building a standardized, well-specific database of drilling and completion techniques for every US state with drilling activity. Spears merges the database with our firm's extensive field interviews to build a 120-page analysis of the US and its land basins. The current series, which spans the years 2014-2020, includes the following analysis in each report:
BASINS COVERED IN DETAIL
South Texas/Eagle Ford

Permian Basin

MidContinent

Rockies

Bakken

East Texas/Haynesville

Northeast/Utica & Marcellus

West Coast

Gulf Coast/Other US
The Oilfield Logix Series includes detailed overviews of each basin's oilfield equipment and service markets, which in 2019 represents about $96 billion in spending.
Oilfield equipment and service submarkets include:
The Oilfield Logix Series regional report includes quarterly estimates of regional spending for many of the submarkets. For example, the following charts show quarterly hydraulic fracturing and coiled tubing services spending for each basin from 2014 through 2020:
US HYDRAULIC FRACTURING MARKET (MILLIONS)
US COILED TUBING SERVICES MARKET (MILLIONS)
In addition to oilfield equipment and service markets, Spears' includes the company's proprietary forecast of drilling activity, including our unique view of feet of hole drilled in each basin's reservoir:

US RESERVOIR FEET OF HOLE DRILLED BY BASIN
New to 2019, the OFL regional report identifies drilling activity within each basin, ranking the most active 25 operators:
MOST ACTIVE E&P COMPANIES IN THE PERMIAN BASIN (2018)
As a bonus to subscribers, the report now includes an initial analysis of the Canadian market, including metrics such as horizontal lateral length for various types of Canadian drilling activity:
Clients of the Oilfield Logix Services receive a PowerPoint slide deck with all supporting tables and graphs for easy downloading. The report is available for immediate download following purchase.